So went to Singapore again, actually as supporting friend who did IVF Baby making in Singapore
ended up i became just tourist, and went to Johor Baru to visit Legoland
Ok...again i went to Marina Art & Science Museum
i saw Dinosaur exhibition and Annie Leibovits's photography work
i shed tears to see Annie's pic...its just beautiful art. Beautiful art that made my cry, i can understand the emotion within'
Then, i ate in Lotteria, mozarella bar in Duxton Hill... The best mac and cheese i ever had in this world...like seriously
Then manage to go to Johor Baru, Malaysia by tour to visit Legoland Malaysia
Legoland Malaysia
two word....hot and dry hahahaha
i went to Legoland, just to collect the theme park i ever visit. Its was mediocre ok. Maybe if i were 7-10years old i'll be in paradise. i am avid lego player (in fact i still play lego till i was 17years old)
i went to Legoland with Lia. i tell ya, it is small theme park, i might can finished the games on 1/2 day, but it took longer because it was summer and its tooooooo hottttt.
i played not much games, because not much game to play (there's age restriction, and yes i am too old HAHA) but its cute...again, if u are lego's fans as i am...you will love it
Bali
back to bali....for surfing lesson. Thank you Vasco~~ my boss's hubby who is also surfer, and + - he made me wanna try surf. Its is hard.....but fun.
of course more than that i'll go around beaches in bali, shopping and eat! La Dolce Vita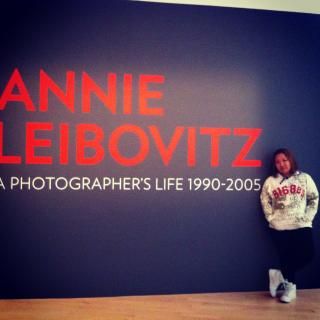 Annie!!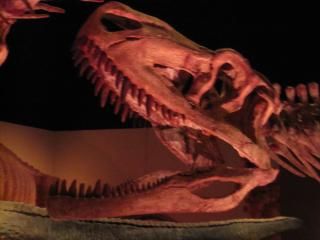 Dinosaurs!!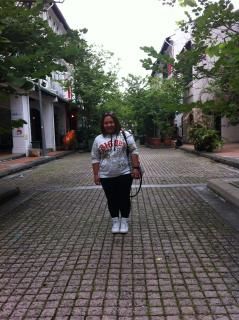 In the middle of Duxton Hill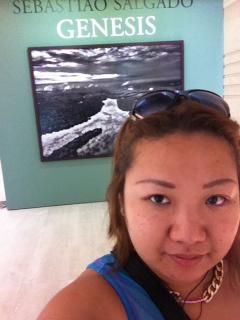 Sebastian Salgado's exhibition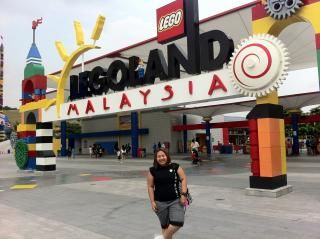 Legoland....checked!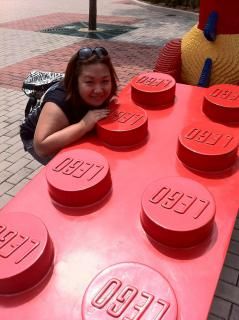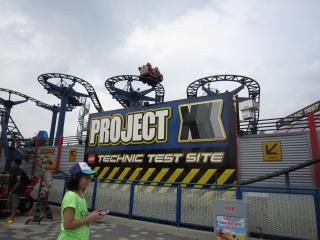 One of Legoland's mini rollercoaster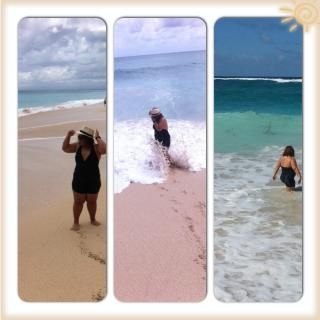 Bali's Beach....beach....beach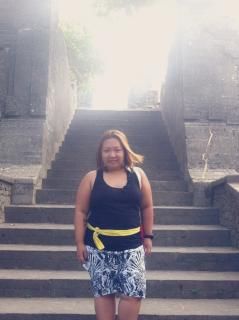 Uluwatu Temple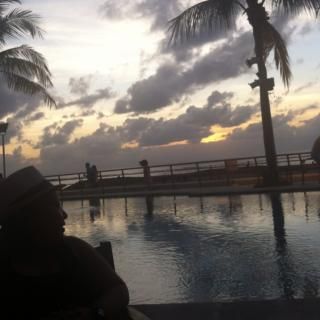 Bali's Sunset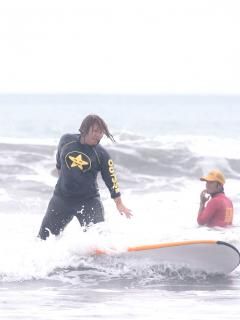 Surf Time!! With Discovery Surf