According to this blog,last posting about my activity was Summer 2014.
Ok then, let me try to remember what have i done after almost past 1 year. Especially on traveling area.
So much going on in the year 2014. it was lovely year, i had a travel record that i went to 13 places in 12 months. i felt like a rockstar having concert tour ha ha ha
let me try to see what happened after Summer 2014, after Bali trip... ah! Belitung Island!
i went to Belitung Island around August 2014.
Went to Belitung with my bff, Nita & her family. i forgot for how long was the trip, but it was a lovely summer holiday.
I stayed on
Aston Hotel Belitung
. i remembered it was like Rp. 700.000-ish /night, but i have to admit, its very nice hotel, with best service, best view, and easy to reach everywhere. Also, since my friend was bringing toddler, so it must be child friendly also.
We took Sriwijaya Air for the plane...if i'm not wrong, its about Rp 1,2 million ish. As a city person...i never experience an airport that small, but its clean and safe hahaha.
The Belitung's airport was so small, i felt like when we arrive, the plane lane was like in Jurrasic Park's movie scene. ( Again, pardon me, as i'm st00pid city people)
Overall, what i like in Belitung. Nice and cheap food. Lovely beach, so tranquil, quite and lovely. Nice people! and nice food (yes i wrote again about food)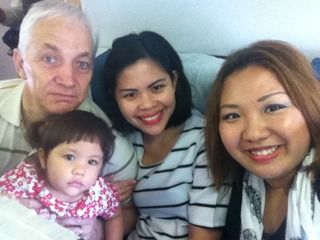 on Airplane...our code name : Keluarga Cemara HA HA HA HA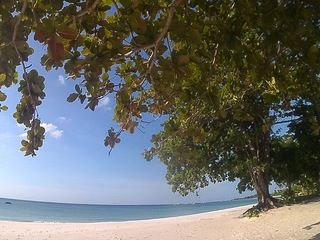 Tanjung Tinggi beach the transportation in here, was we rent a driver and car for 2-3days. There's no taxi or public transportation i believe (i dont know now) So we went to Tanjung Tinggi beach on afternoon. its a public beach, but that time, it was only several people, so we felt like private beach. There's hotel across the beach, Lorin Beach Resort.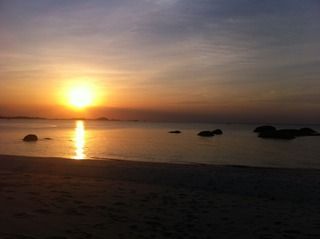 Sunset on Tanjung Tinggi Beach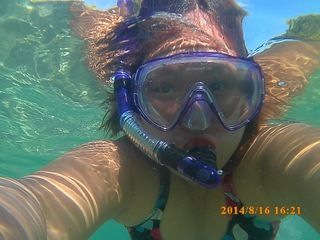 Snorkeling on Tanjung Tinggi Beach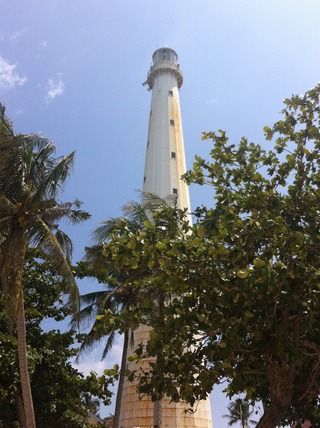 The Famous Lighthouse
Island hopping
Another snorkeling days
What's inside the underwater. I have to admit, its not the best scene i ever see, but its still nice for snorkeling and swimming. The water in here is not as clear as east indonesia, but still relaxing. The water is realtively calm.
The infinity pool in Aston, Belitung
This is not a photoshop edit